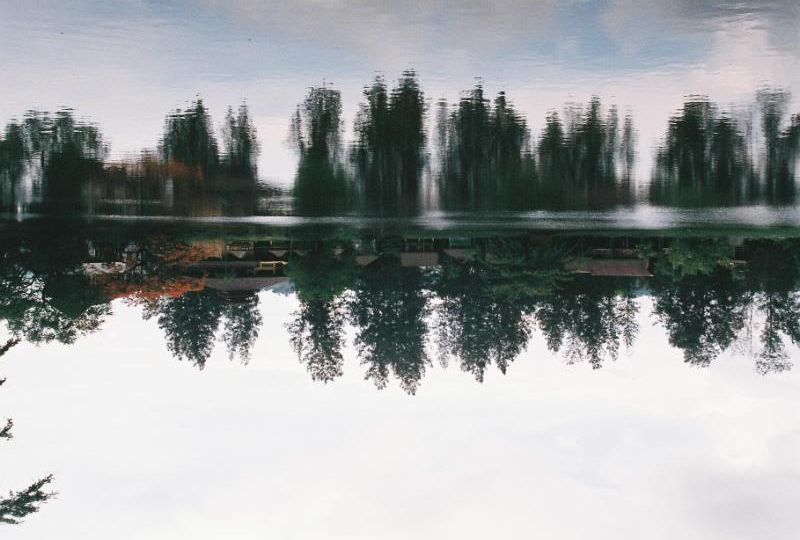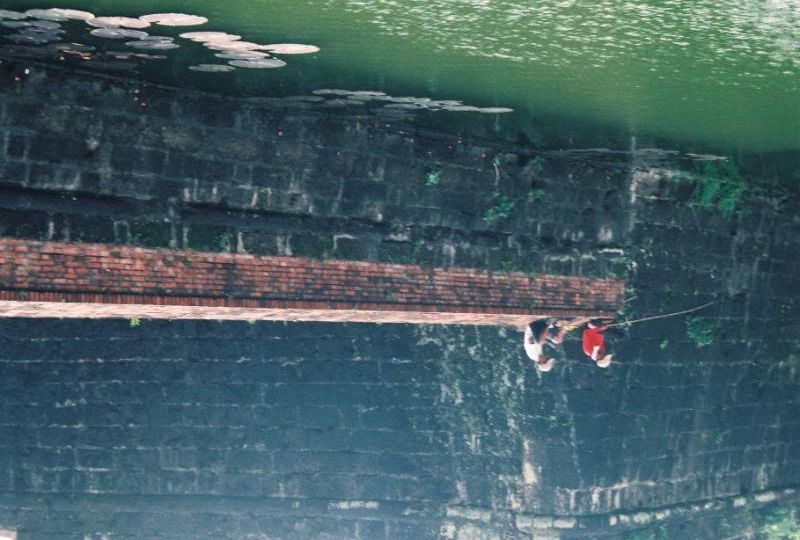 Pentax; Fuji Film
The weather was quite gloomy when I took these, you can tell.
Can I express a frustration? For some reason, I feel like I am terrible at using Digital SLRs. Like seriously, I suck at it. Or maybe I just don't practice as much? Yeah, I think that's it. I get all excited and motivated when I use film. I like taking it out to the city and photo trips. I love how my film shots turn out.
I guess I need to bring my digital out more often. I usually just bring it at night. I need to dedicate a photo trip to digital photography!